---
FCL (Full Container Load)
FCL (full container load) is ocean shipment in which the cargo occupies a full container (of any size). The cargo in the container is owned by one party.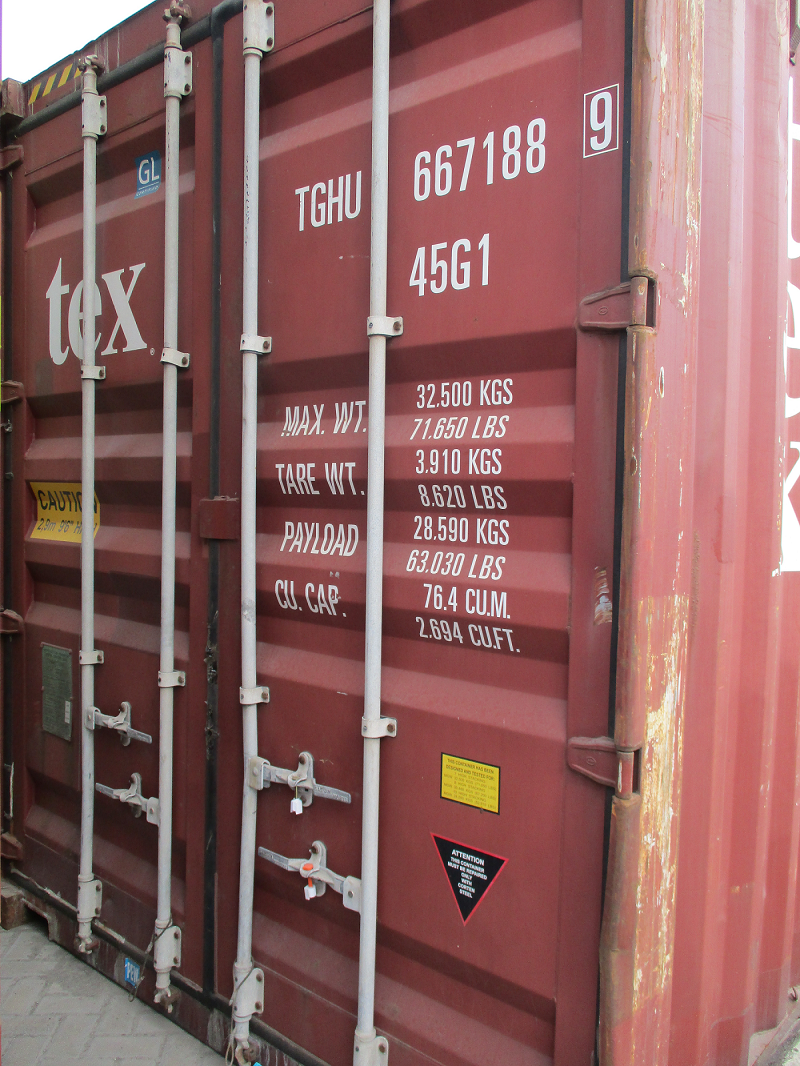 ---
Dangerous Cargo
Dangerous goods (also referred to as Hazardous Cargo) means the substances, materials and articles that are covered by the IMDG Code and is cargo that is hazardous because of its flammable, corrosive, poisonous nature, or other properties.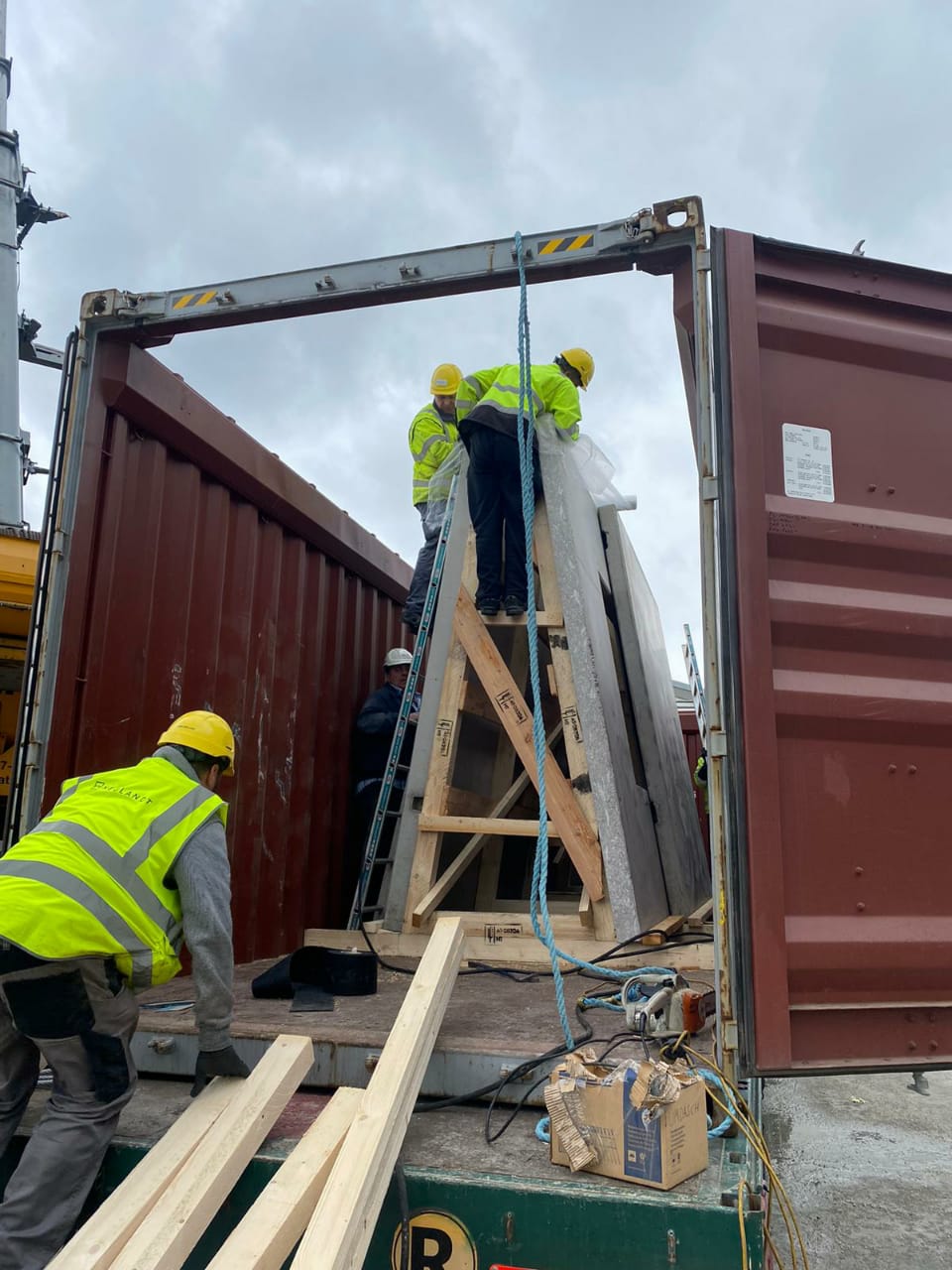 ---

---
Loose Cargo &/or Packages
Shipments occur when the exporters do not have enough cargo to fill one container full. Since LCL shipments fill less than a full shipping container, they are grouped with other cargo, which is why they are sometimes called groupage shipments. Shipping fewer goods more frequently means spending less on inventory space.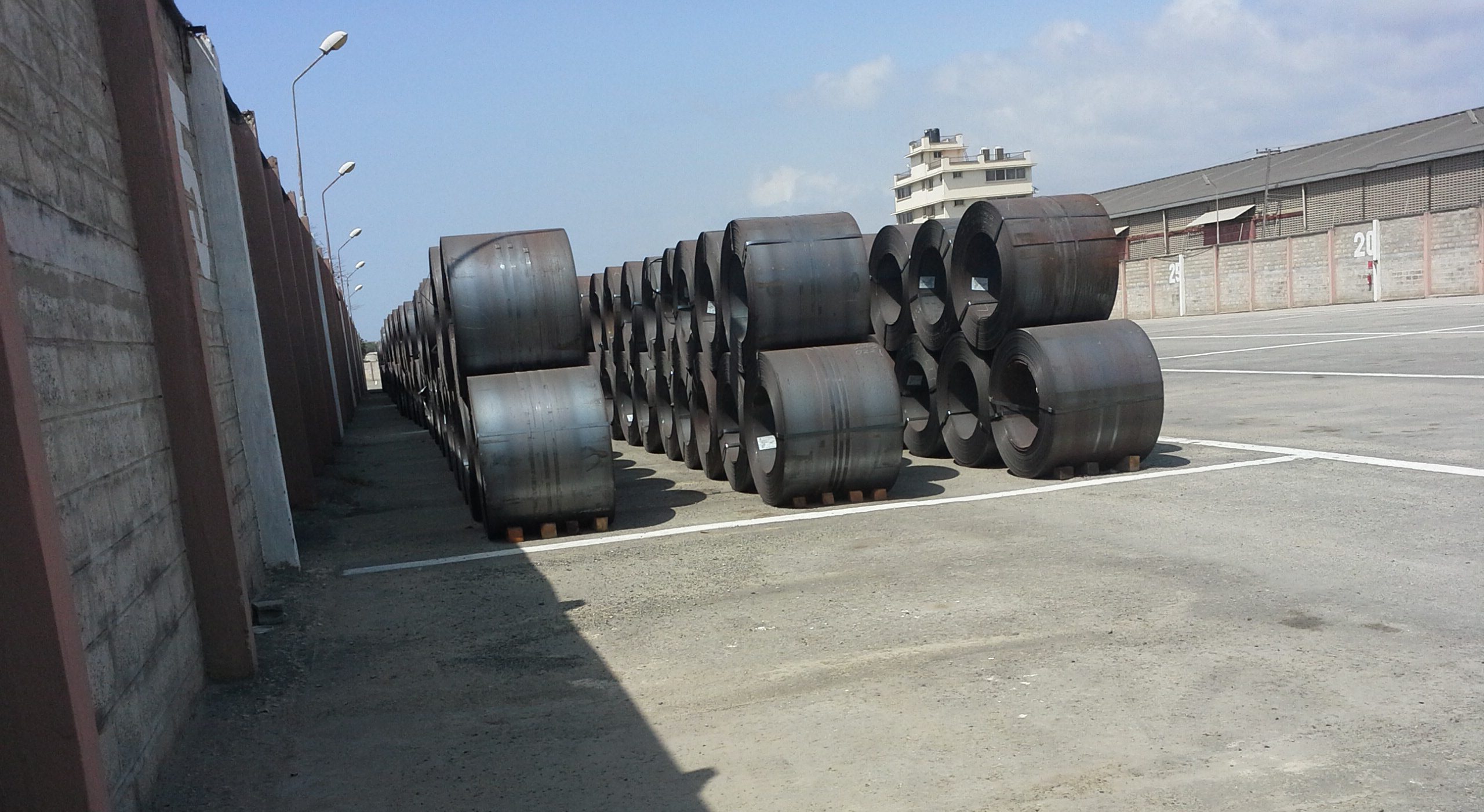 ---

---
RORO Units
RoRo is short for 'Roll-on, Roll-off', which describes how products are loaded and discharged from a vessel. Products that are not self-propelled are placed on handling equipment with wheels in the terminal to be rolled on and off the vessel.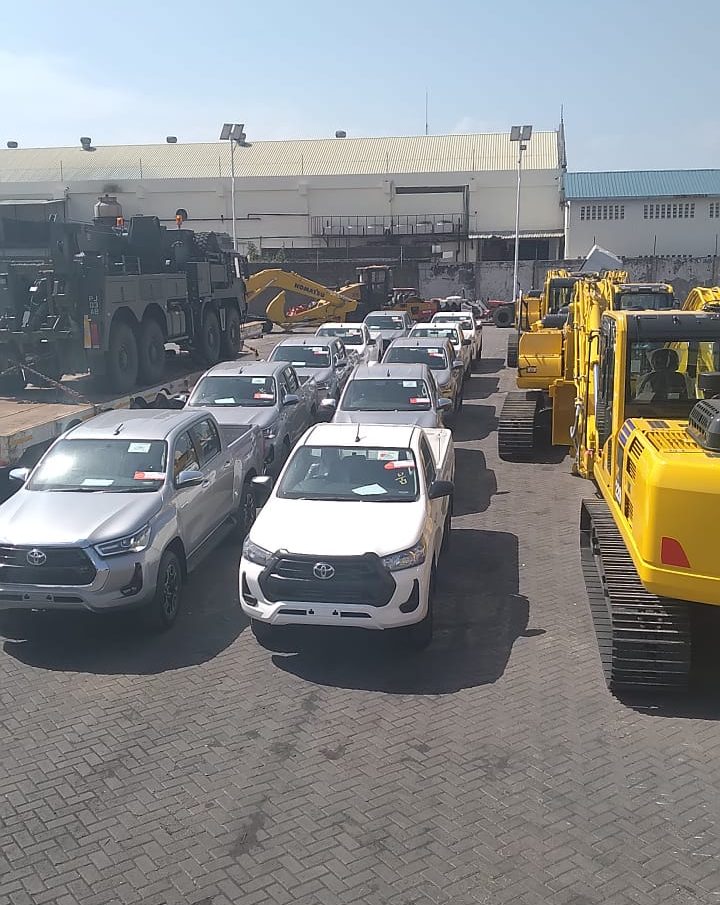 ---
Out of Gauge Cargo
Out of Gauge (OOG) cargo is any cargo that cannot be loaded into six-sided shipping containers simply by being too large. The term is a very loose classification of all cargo with dimensions beyond the maximum 40HC container dimensions.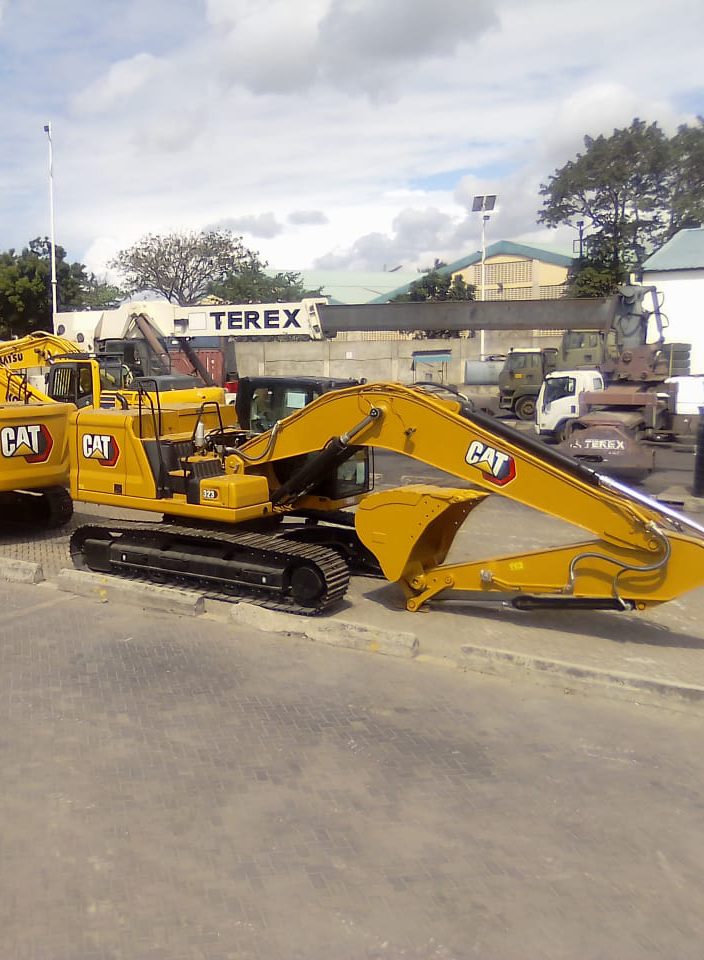 ---

---
FCL/LCL Cargo (Stripping)
Stripping container services are often additional services that are sought to facilitate empty Container return or during handling of project cargo. With the possibility of combining the storage of your goods and providing these freight services, MICT can optimize your logistics process with our dedicated staff team(s).