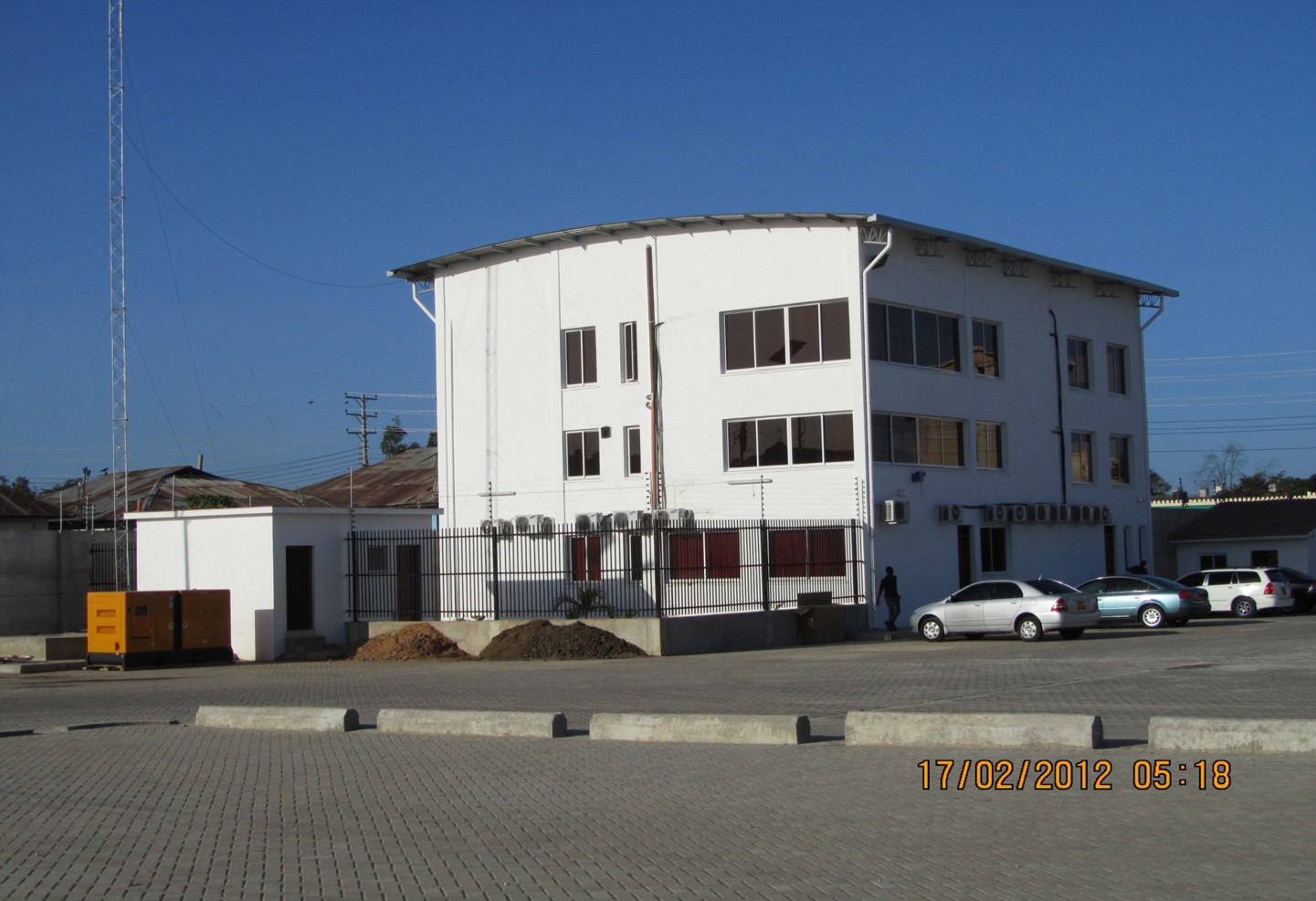 Mombasa Island Cargo Terminal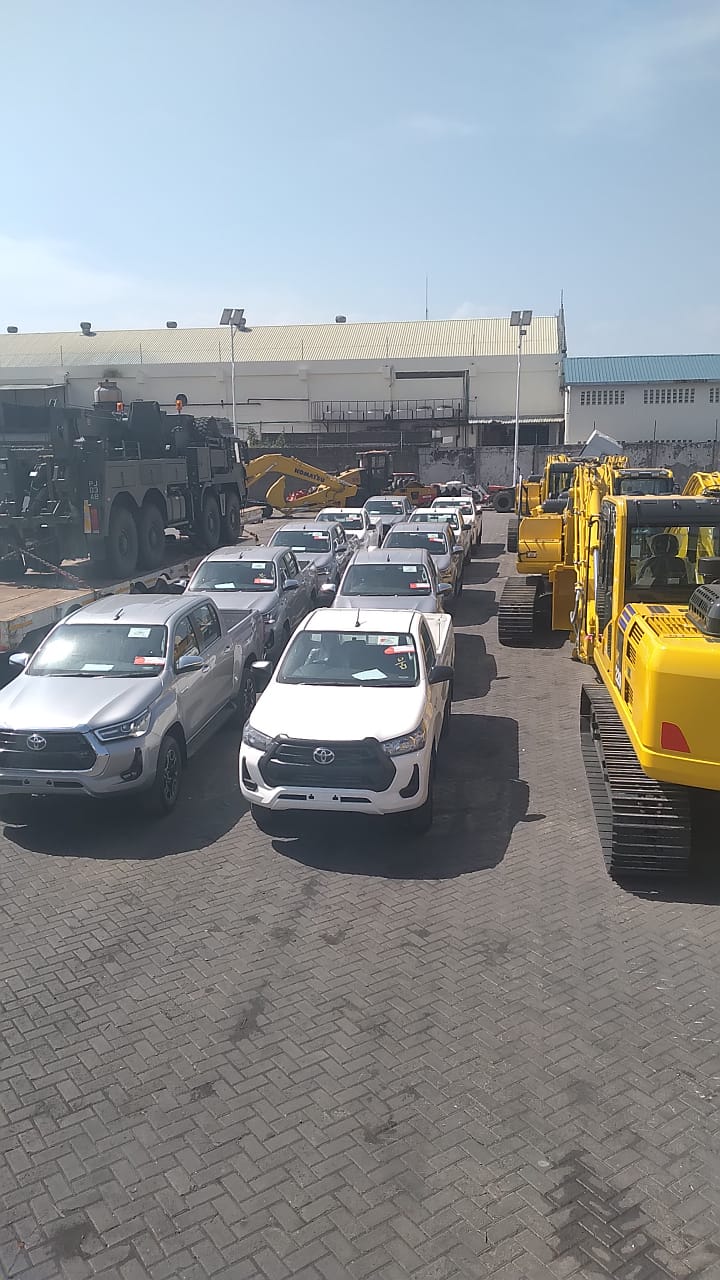 MICT opened doors in February 2012. It remains one of the most spectacular cargo handling facilities in Mombasa. MICT is fully owned by local investors and is 100% Kenyan. The CFS is located around Shimanzi area on Masai Road, just 1.2 km from the port situated behind KPA Berth 5.
At MICT, we are full of ambition. We strive for growth by doing more for our existing clients, by expanding our client base, and by working together more intelligently.
Our clients choose MICT because:
We offer our clients total (cost-effective) logistics solutions, in partnership with our sister transport company.
We pay personal attention to our clients and employees; we treat each other and our clients with honesty and respect.
We have a long-term mission and vision, and we are prepared to invest in new ways of advancing our ways to our clients.
We strive to meet the highest quality conditions for your cargo.
We call these our values, and these values mean our clients see MICT as a professional and reliable partner. Because our success is so closely bound up with our reputation, each of us has a duty to protect this reputation. That is why we have drawn up a code of conduct. It contains our values and regulations, which form the guidelines for our interactions with colleagues, clients, suppliers, and society. Put briefly, this summary sets out who MICT is and how we work.
Why we are the prefered CFS
---
Cost-effective logistics solutions.
Highest quality condition for your cargo.
Personal attention, respect and honesty to our clients.
We have a long-term mission and vision in sustaining our clients.
We are strategically located close to the port of Mombasa.
We have ample space for your cargo.
Our Core Values
---
We are keen on ensuring we always meet the highest standards of service delivery.
Transparency100%

Commitment100%

Fairness100%

Integrity100%
What we stand for
---
Each passing day for us is a means of showing our clients what is important to them and their business processes.

Professionalism

Value for Money